BigWheel antenna for VHF
Recently I got a call from my local dealer that I could finally pick up my long pre-ordered Icom IC-9700 🙂
The only antenna at the time I had for VHF/UHF was a Diamond X-30 Vertical.
That's nice for some local/regional work, but not really for some DX.
Since I'm not going to place big Yagis and had good experiences with Wimo BigWheel antennas in the past, I decided to buy another BigWheel antenna for VHF.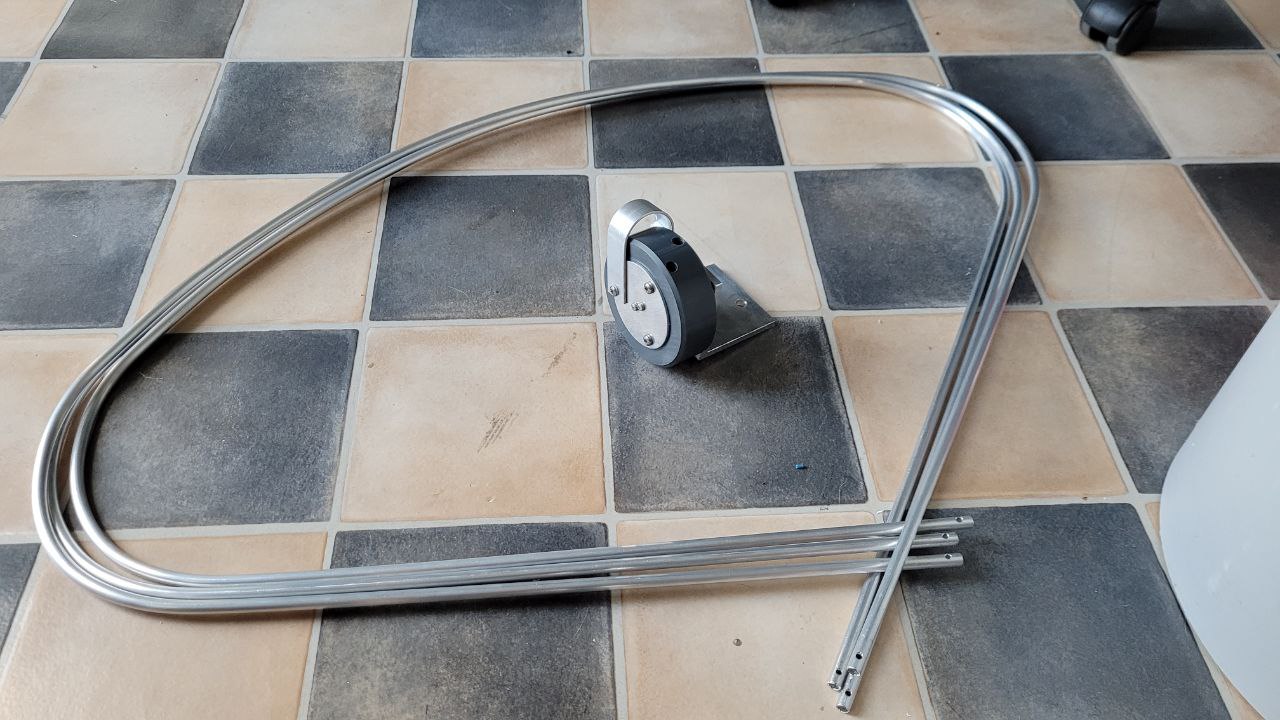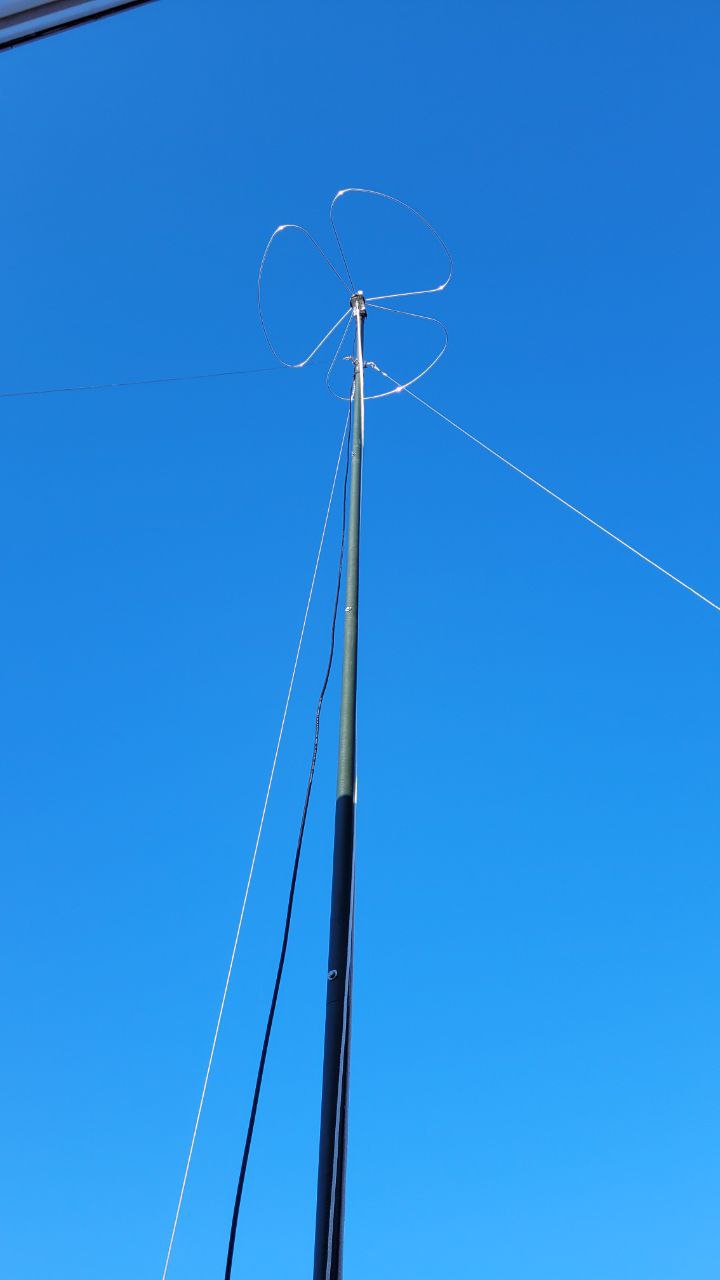 The beauty of this antenna is that it is Omni directional, but also horizontally polarized. so good for DX!
Also, this antenna does not weigh that much, and I can place it perfectly on top of my existing push-up mast, and thus achieve a height of about 18m AGL.
After an afternoon of being active on 2m FT8, PSK Reporter noticed 1 station that heard me 🙂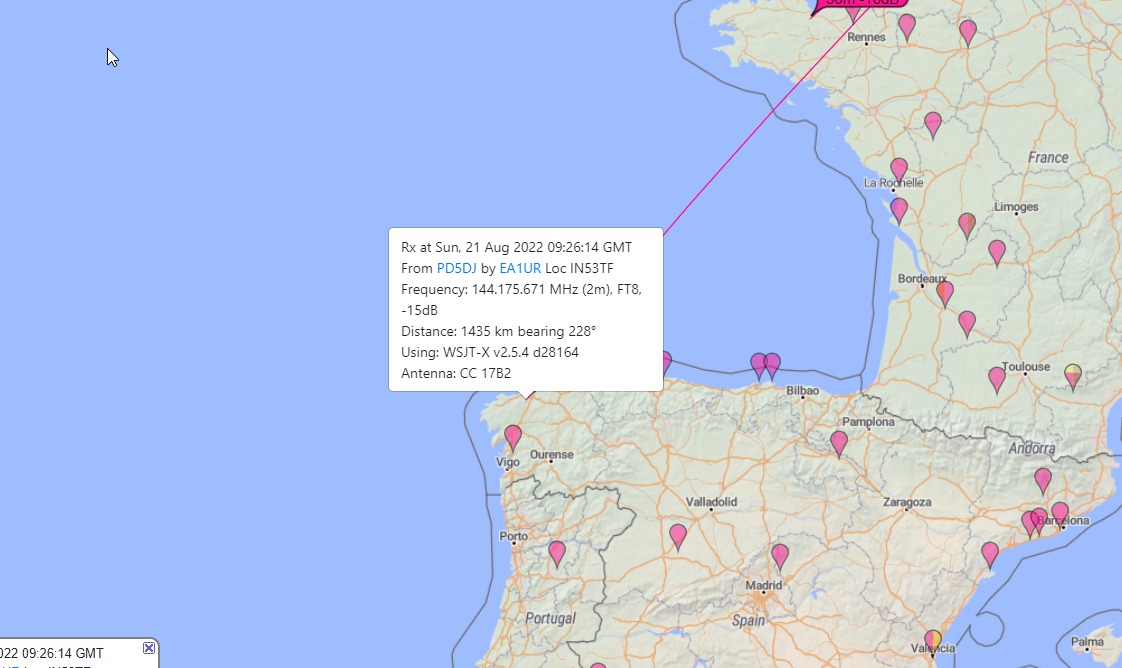 It turns out that there was a bit of Sporadic E towards southern Europe for a short time 🙂 EA1UR apparently heard me for a while.. with -15dB not even wrong.
Also been heard in Italy by IW4EGP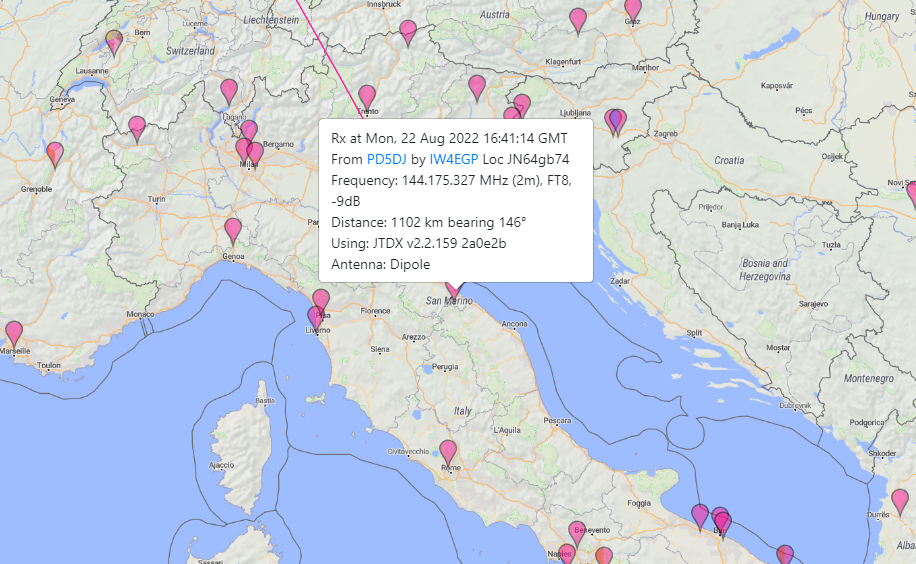 We are sorry that this post was not useful for you!
Let us improve this post!
Tell us how we can improve this post?