Portable with the IC-705
Recently I was invited to my old model flying club for a cup of coffee 🙂
Excellent opportunity to test my IC-705 in peace.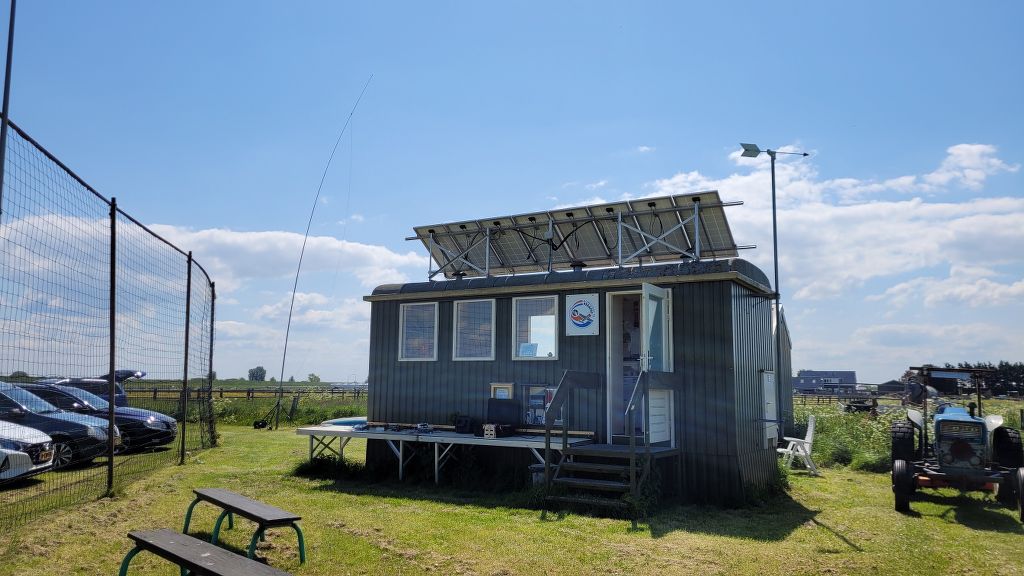 Used antenna:
an EFHW on a 13m portable mast.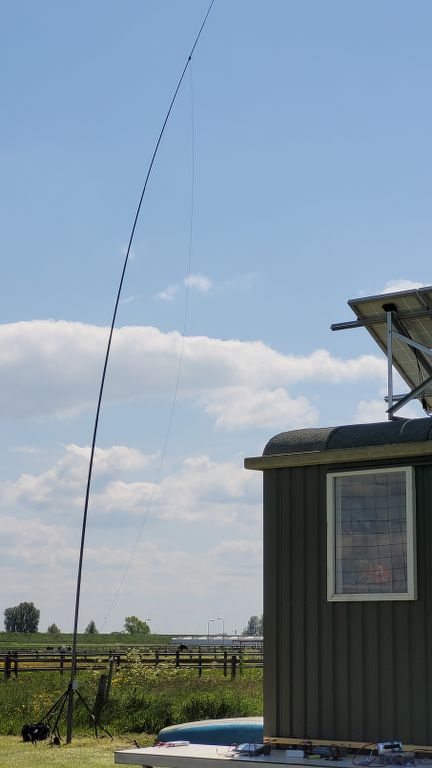 At home I had already prepared the 1:49 transformer and 34uH coil.
On location, only tuning the EFHW remained.
With the LiteVNA this was done in no time, and I had perfect resonance and SWR on 40/20 and 10m.
I made several connections on 10m and 20m, including 4U1UN, and also played with FT8CN android FT8 app via WLAN. this went amazingly well.
I've got the taste again to start working portable QRP again!.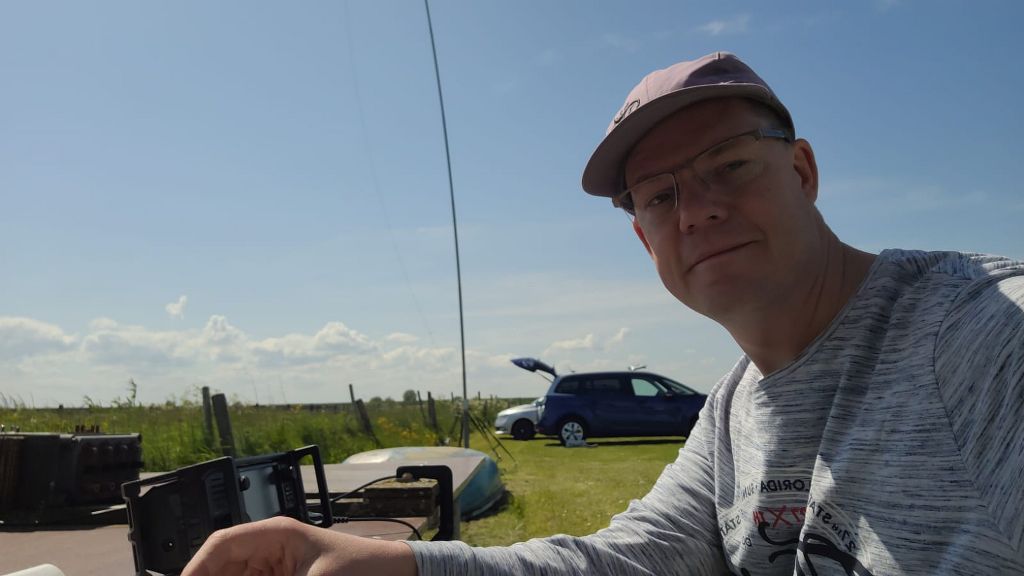 Next time I will work with the MagLoop tuner and the Portable loop!
I will keep you posted!
We are sorry that this post was not useful for you!
Let us improve this post!
Tell us how we can improve this post?