EU1KY Antenna Analyzer
I have always wanted A good analyzer for HF up to VHF (2m)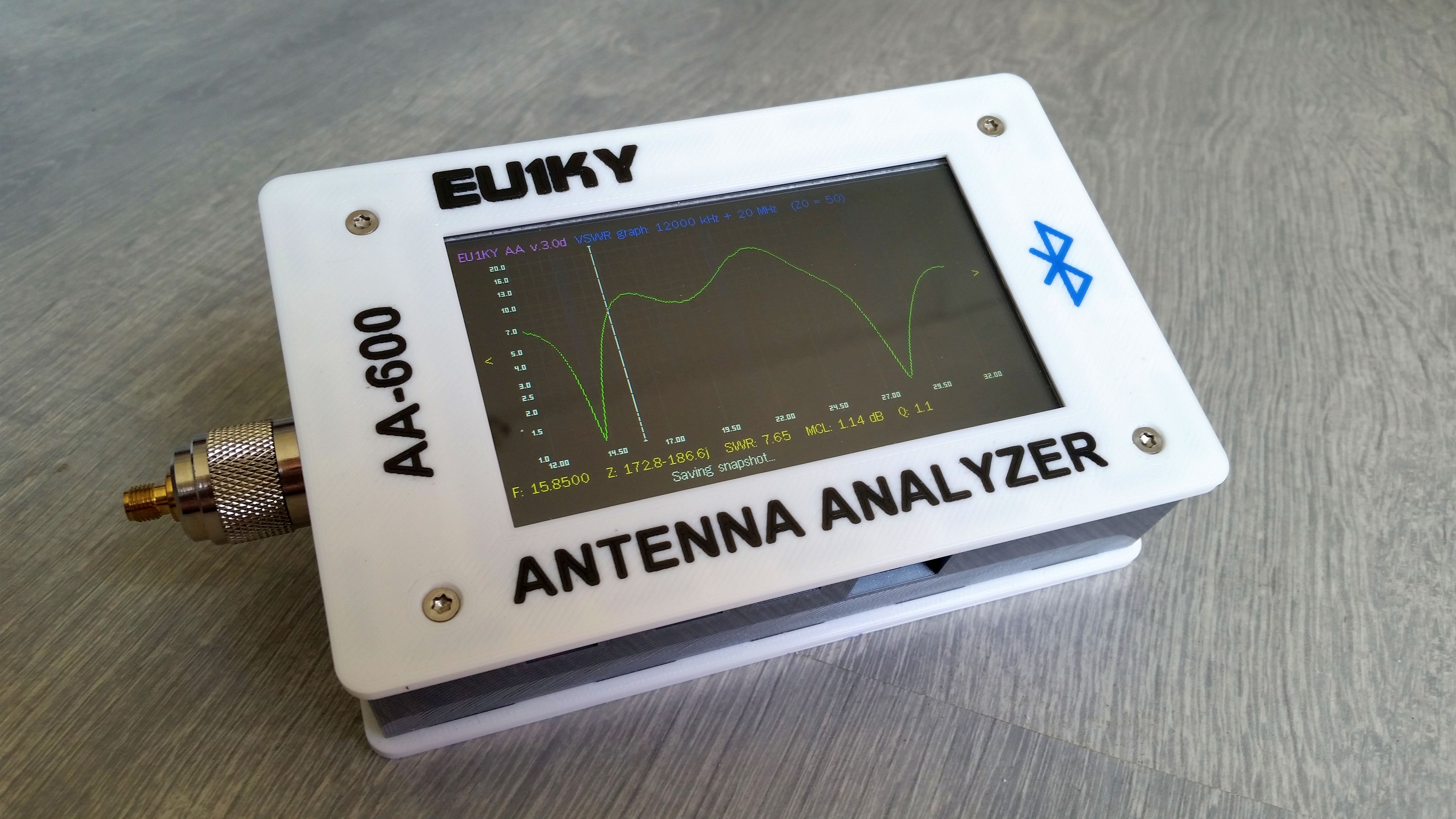 In the past I have build many Antenna Analyzers started with:
Antan Analyzer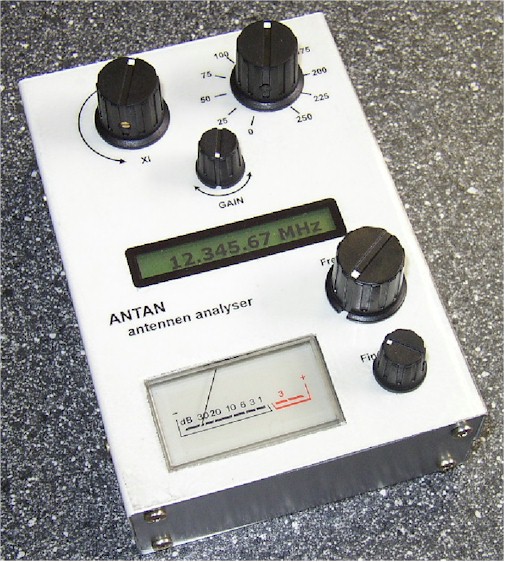 VK5JST Antenna Analyzer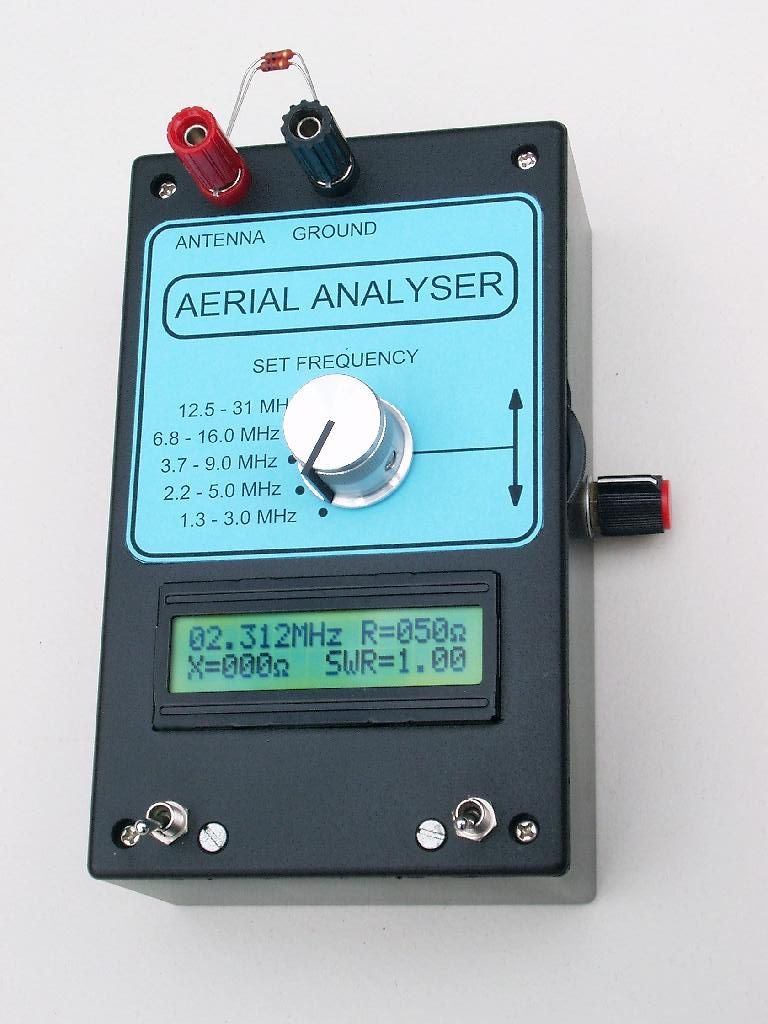 Toghether with Jarek SP2SWJ we have built the BIGVNA MAX5 & MAX3
Big VNA Max 5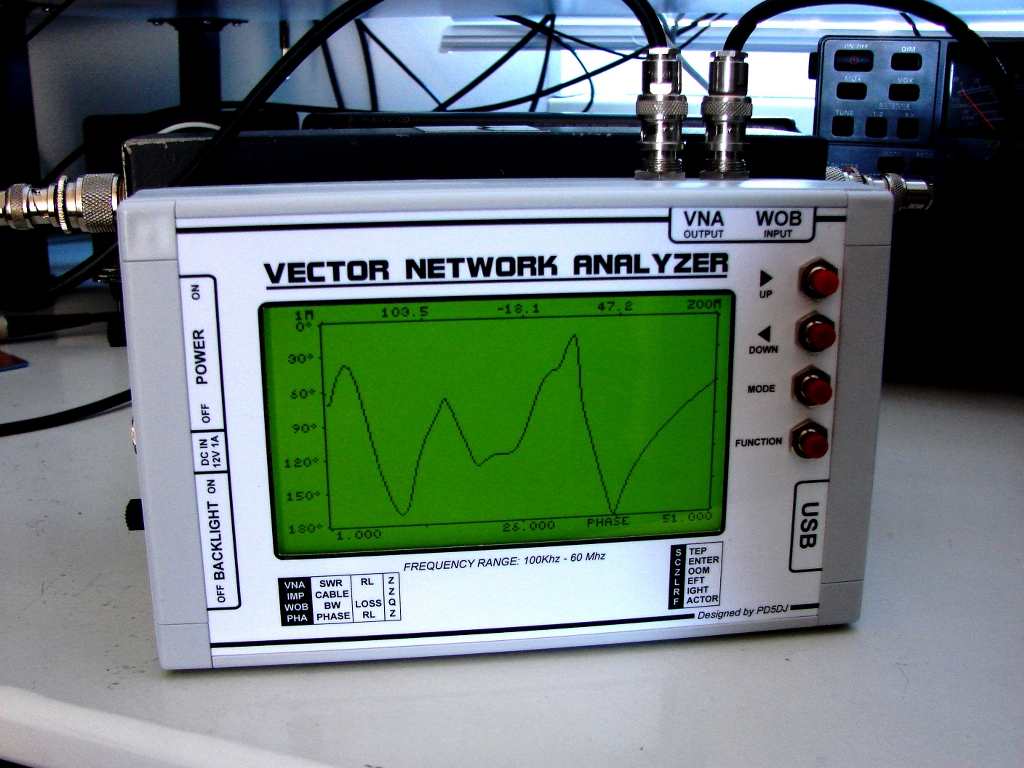 Max 3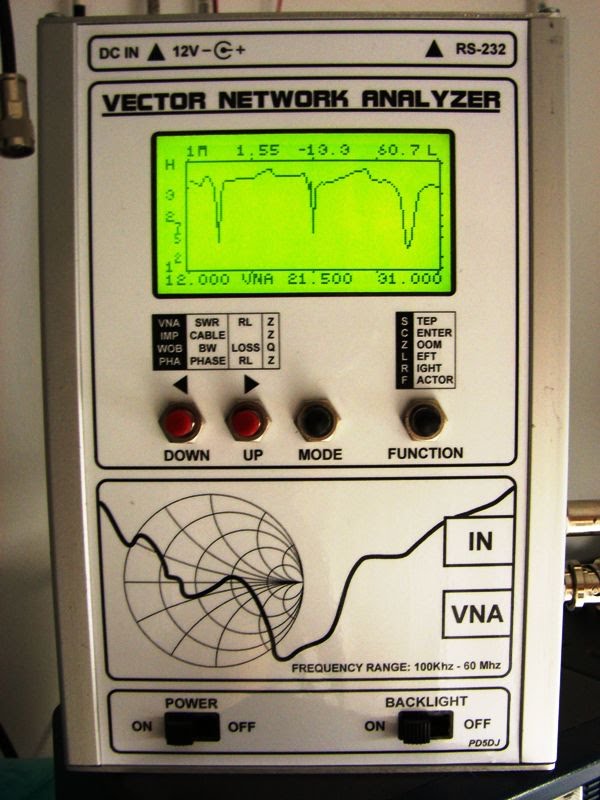 Some weeks ago while I was surfing the web for projects I came across the:
Antenna Analyzer designed by EU1KY
The software is branched out and extended with many options by Wolfgang DH1AKF.
This analyzer is based on the:
STM32F746NG Discovery (disco) development board.
The development board is available from Farnell, Mouser, RS-Online etc..

The project is quite easy to build. The only thing you have to build yourself.. if you want to go for the lowest costs is the the frontend PCB.
The specs of the analyzer are amazing, the frequency range runs from 100KHz > 600MHz!!!
You can also look on Ebay, there are lot of listings of these pcb's even pre-assembled.
In the mean time I made several of these Analyzers with great succes!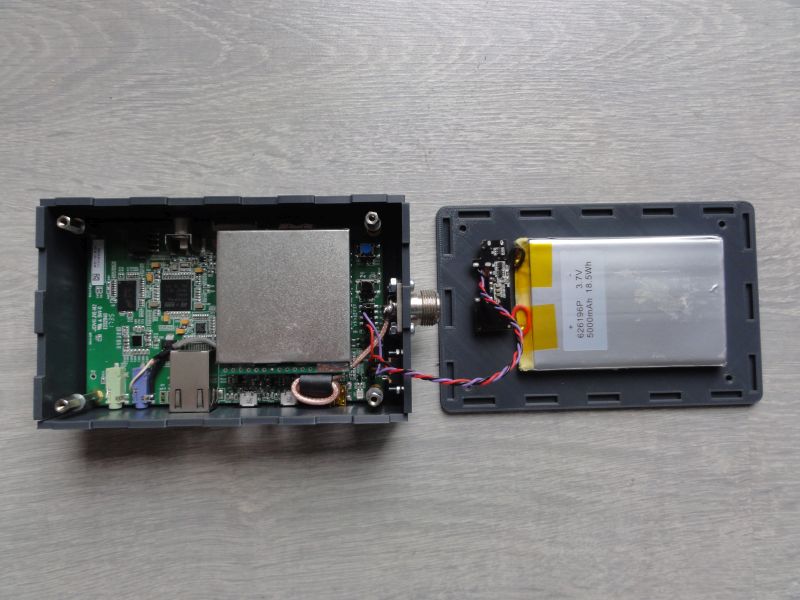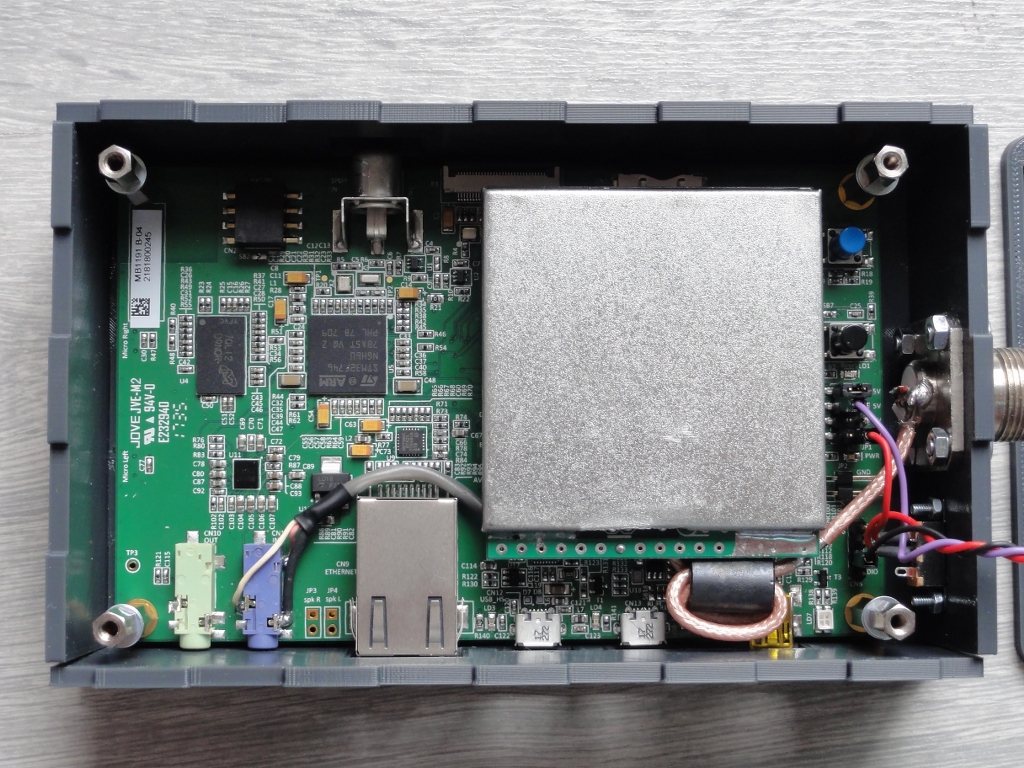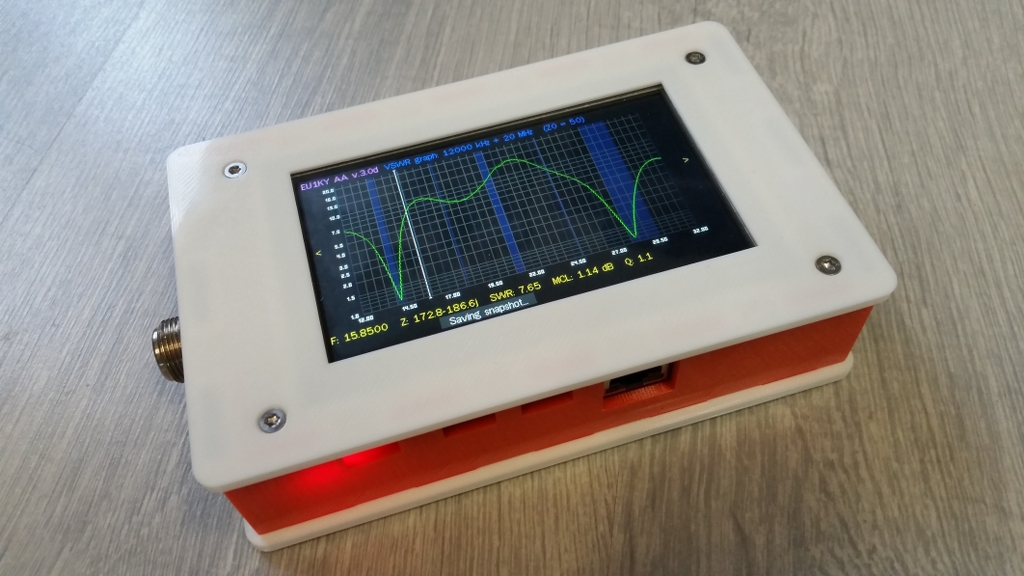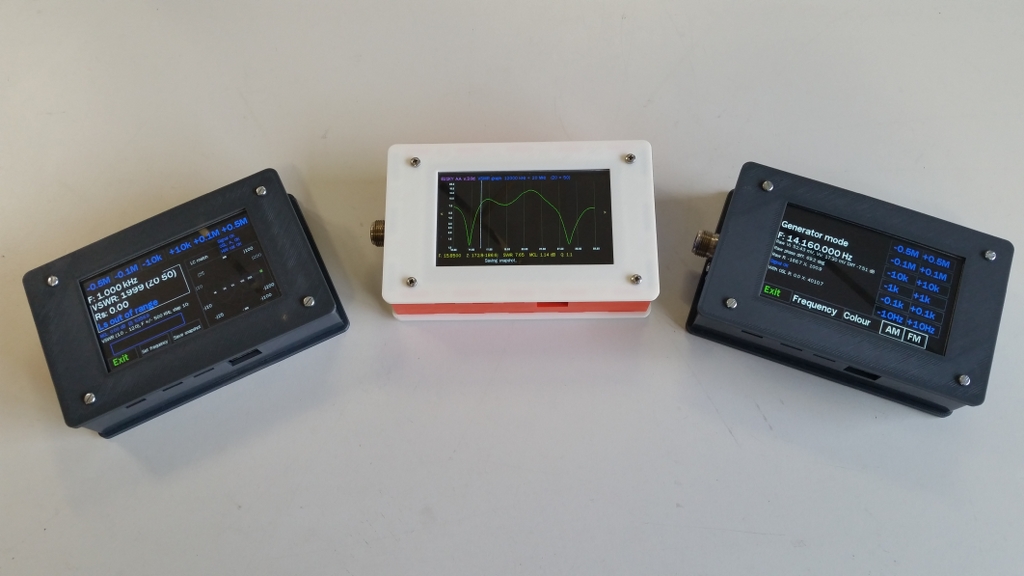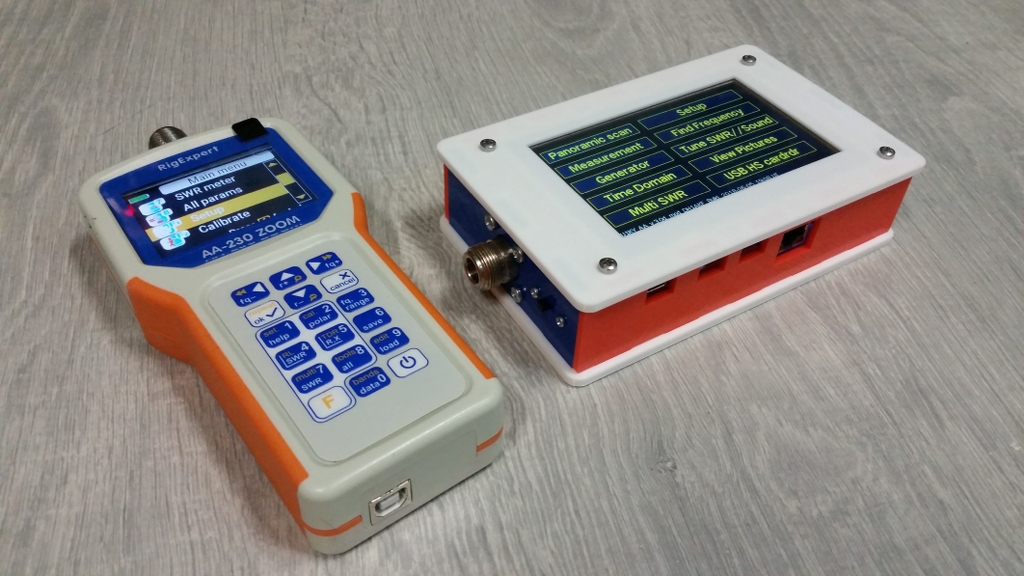 We are sorry that this post was not useful for you!
Let us improve this post!
Tell us how we can improve this post?