Dipole for 10/20m
My current antenna for 10 and 20m is still my old wire dipole.
Construction is a wire Fan Dipole, in some slight inverterd V configuration directed East / West.
Due the proper height of the antenna working DX is no problem at all.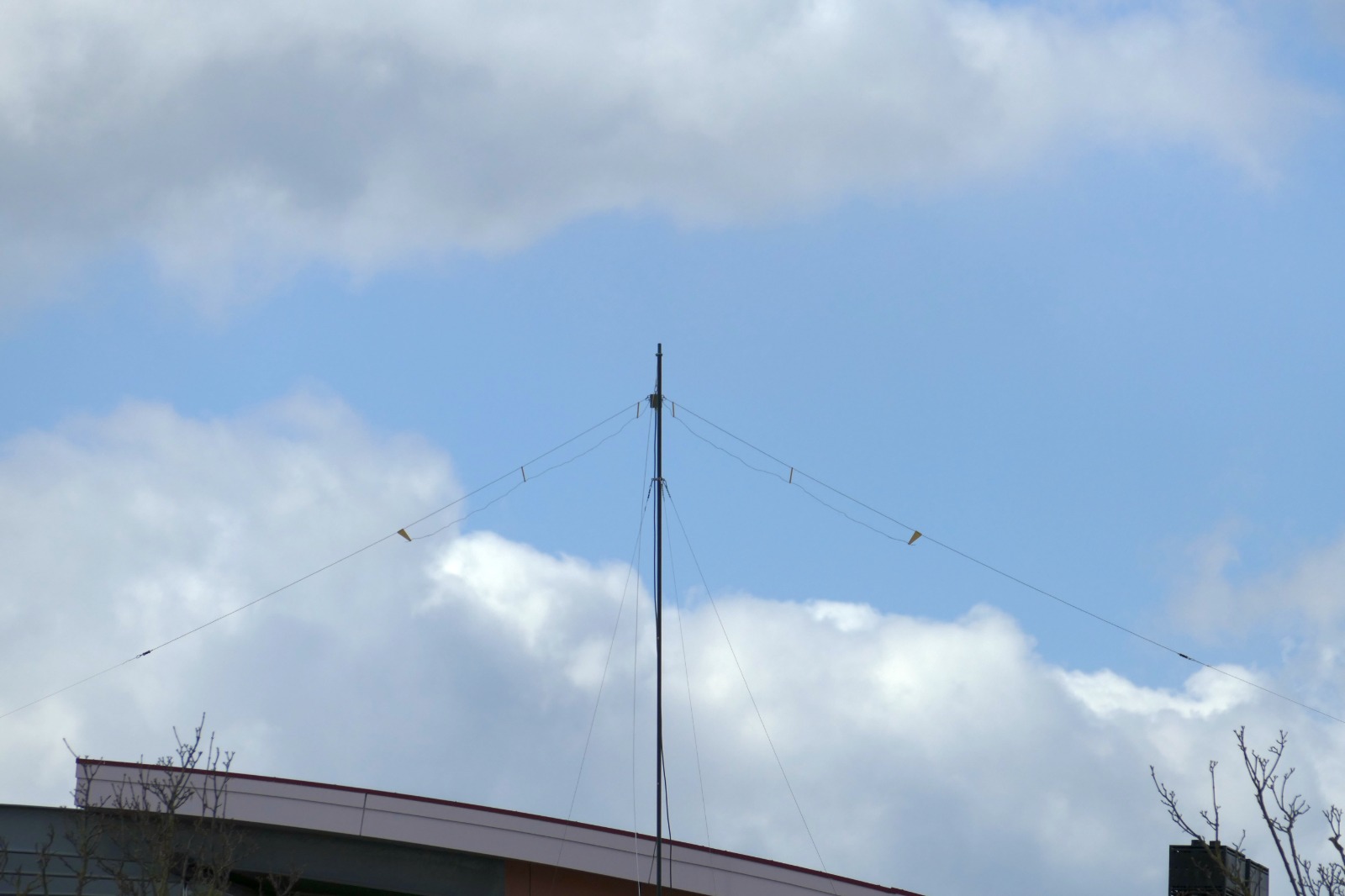 We are sorry that this post was not useful for you!
Let us improve this post!
Tell us how we can improve this post?