ATV Experiments
Since I've been active with the hobby again, I try to pick up every facet of it again. And so is ATV 🙂
Previously I was very active with 70cm ATV at our club repeater PI6HLM (NVRA), and could always receive it perfectly without any issue.
I now found out that this is not so obvious anymore.
A while ago the repeater of Zaandam PI6ZDM moved from its location in Amsterdam to Wormerveer.
And what would be the case now:
The tower of Wormerveer is exactly, but really exactly, in line of sight of PI6HLM.
This tower is not very far away from me say 15km.
Also the output frequency of PI6ZDM 10.230Ghz and PI6HLM 10.250Ghz are so close to each other that PI6ZDN easily surpresses PI6HLM on my receiver 🙁
The advantage is that PI6ZDM is so hard that I don't need a dish for this repeater 😉
PI6ZDM repeater crystal clear reception with just the LNB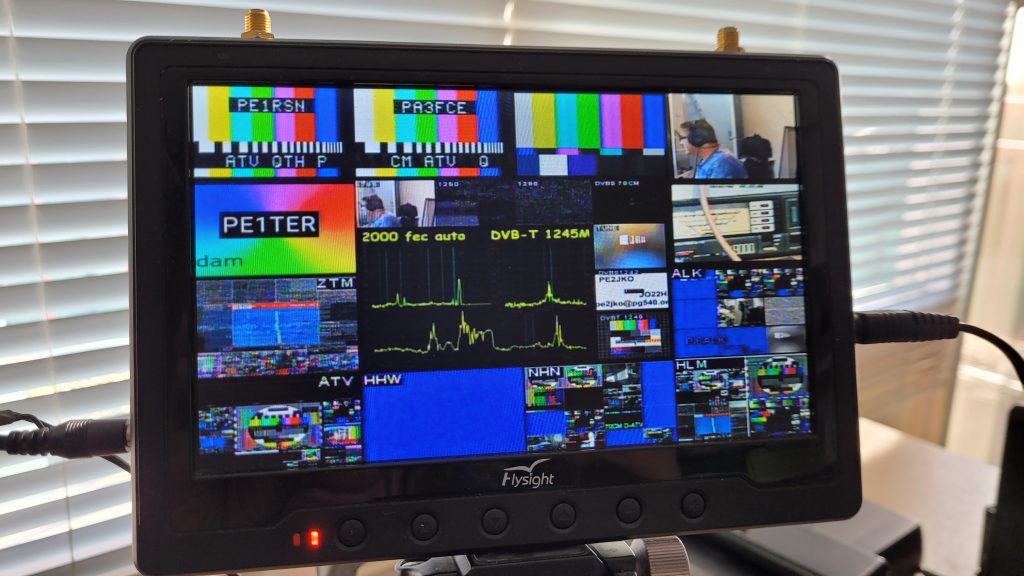 LNB simply tied up and pointed towards Wormerveer, PI6ZDM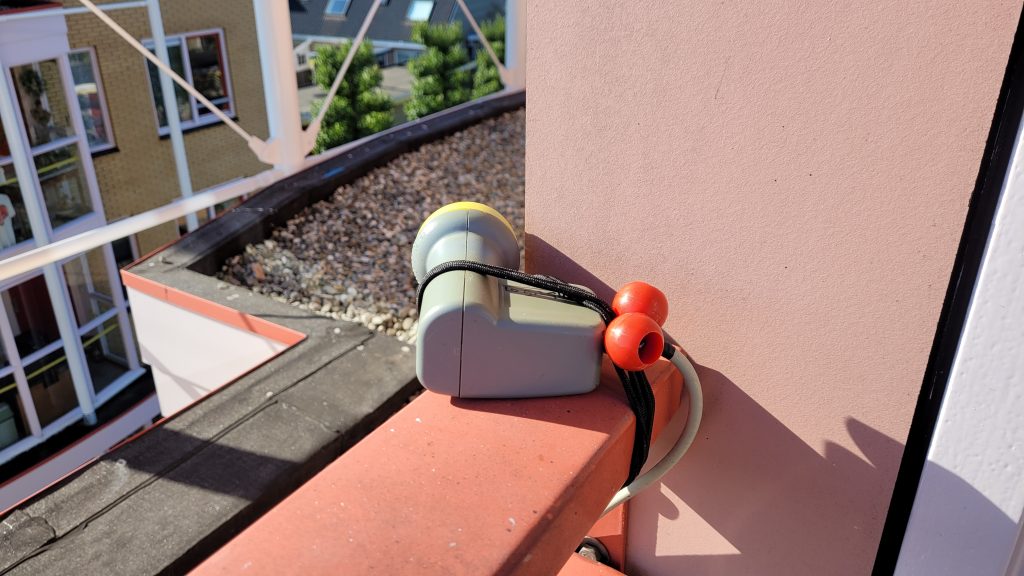 The tower is just behind the tree in the middle of the red circle.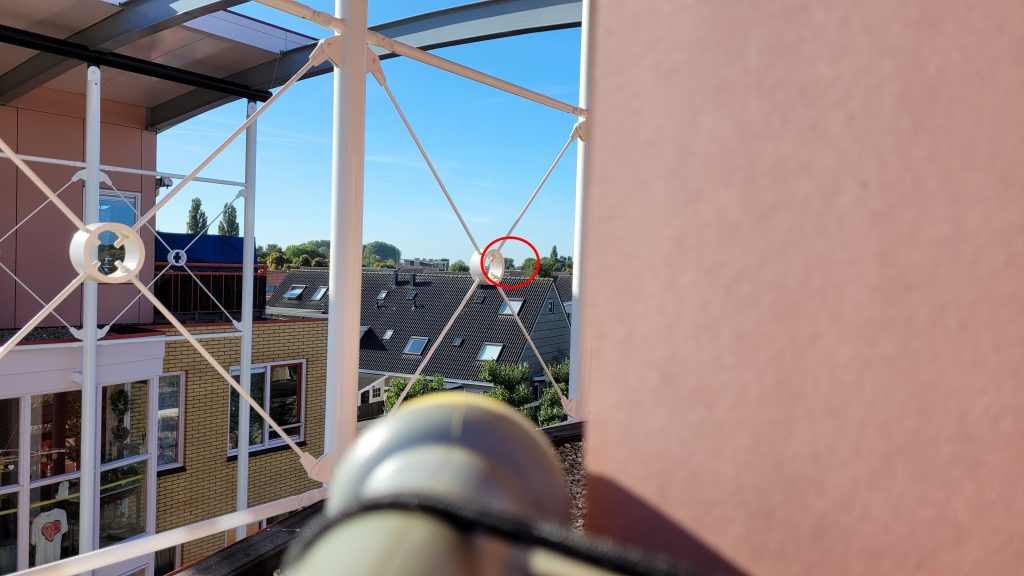 We are sorry that this post was not useful for you!
Let us improve this post!
Tell us how we can improve this post?