Fieldday meeting Spaarnewoude September 30, 2023
We recently spontaneously came up with the idea of ​​holding a field day on September 30, 2023 in the Spaarnwoude recreation area (near Amsterdam).
We had a nice day there with a few fellow amateurs.
Together with Nico PA4NIC, Fred PE3FS, Carlo PA1LCS, Rene PE1LFI and some more supporters.
Fred PE3FS edited a small video impression of this afternoon.
Here I am testing my new portable setup.
An Icom IC-7300 on a LiFePo4 battery.
Atenne were a Deltaloop for 40 and 20m (NVIS)
At that time the YU contest was going on and I participated in it for a while.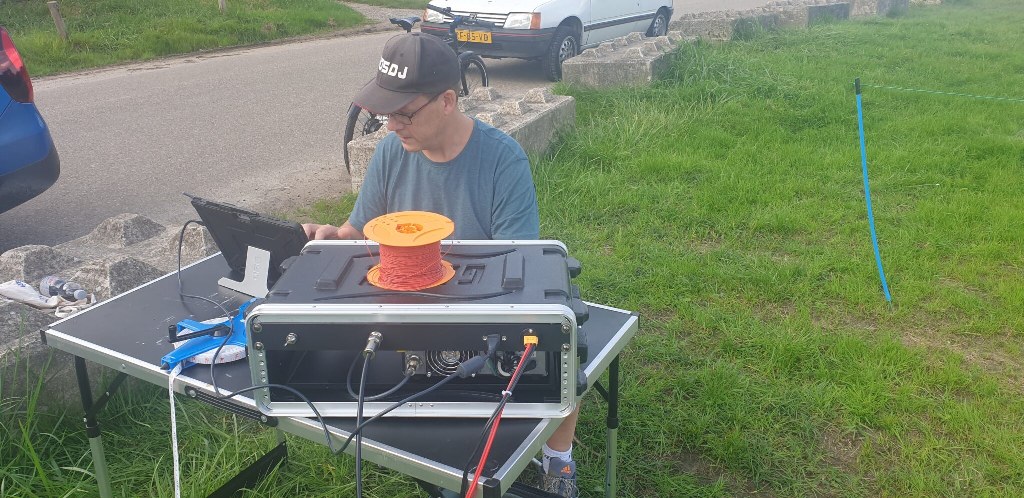 Carlo PA1LCS wanted to try the kite later in the afternoon, but there was just not enough wind to fit the kite with an antenna.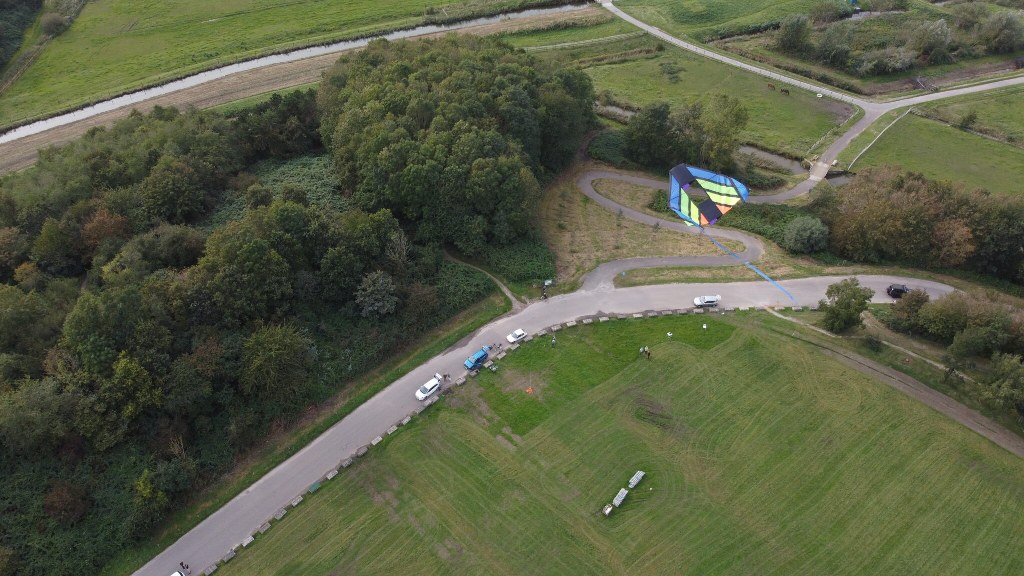 We are sorry that this post was not useful for you!
Let us improve this post!
Tell us how we can improve this post?