MILLS on the air 2016
Was activated by a couple of members of the Veron Region 45 Club.
Me PD5DJ, Karel – PD8KB, Gerrit – PA3DWC and Pleun PE1DVP participated for the first time with Mills on the air.
The call that was used during this event was PI4WFL/MILL
The Mill that we have activated was mill:
"De Herder" QTH Medemblik – JO22NS

http://www.meelmolendeherder.nl/nl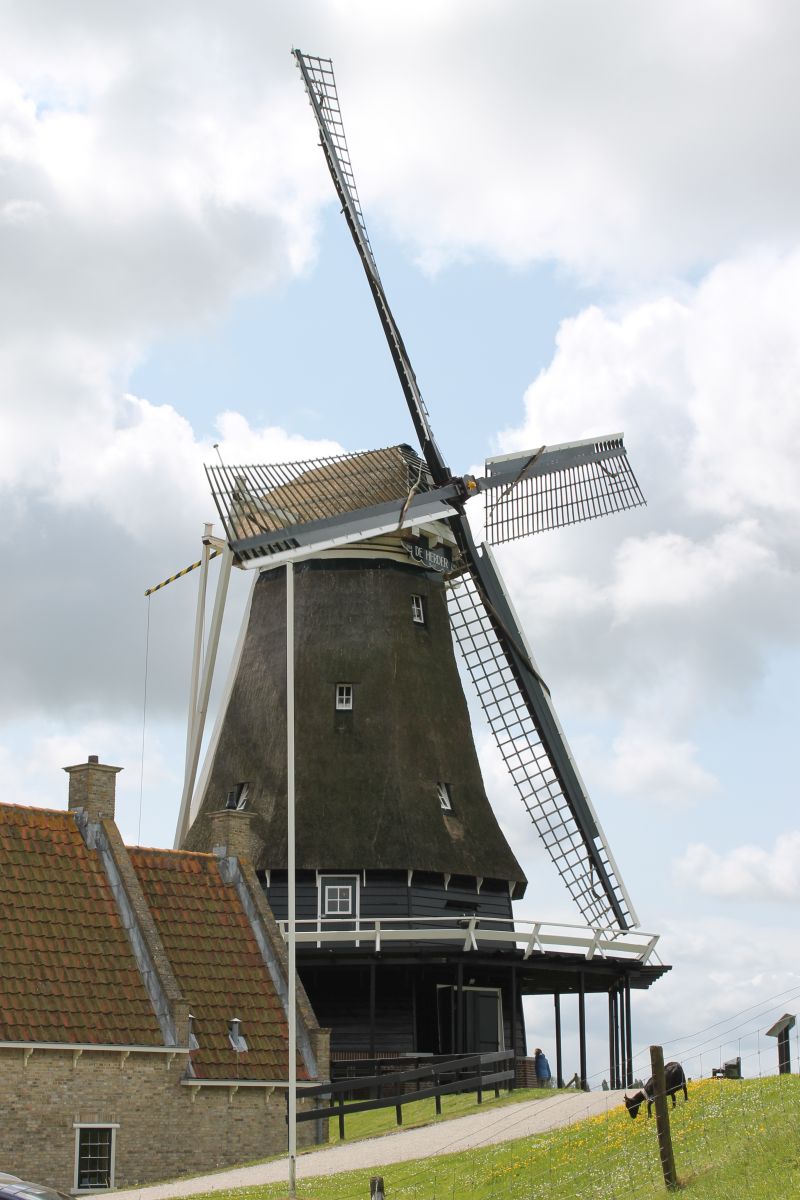 Equipment used during this event:
Digi modes 30M and up: FT-450 + Vertical HyEndFed antenna.
Phone 2M: FT897 + Diamond X300 vertical
Phone 40M: IC756PROIII + Inverted V dipole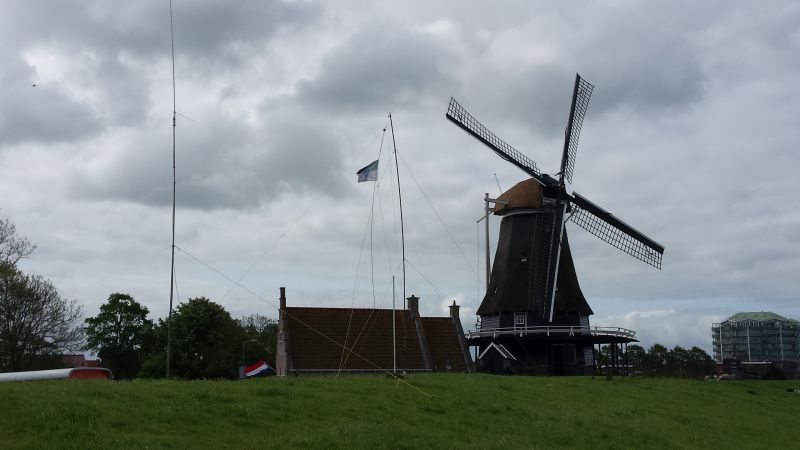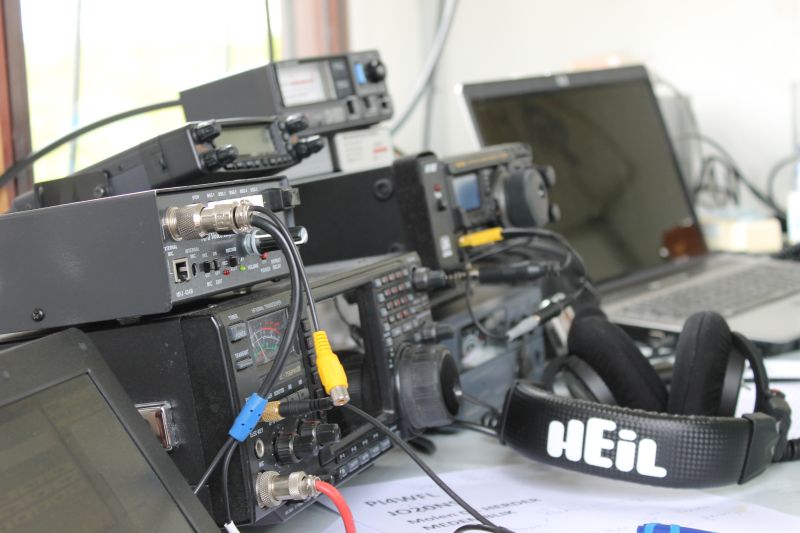 Gerrit PA3DWC operating Digital modes PSK31 and SSTV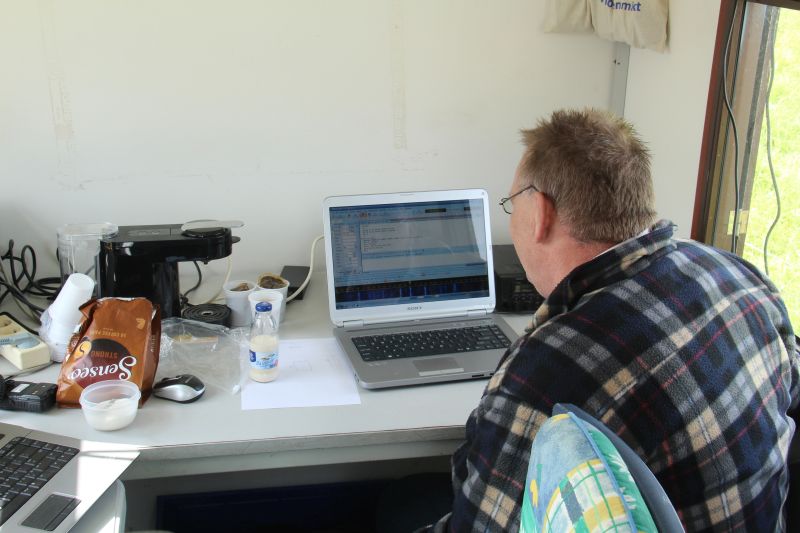 Me PD5DJ operating Phone 40M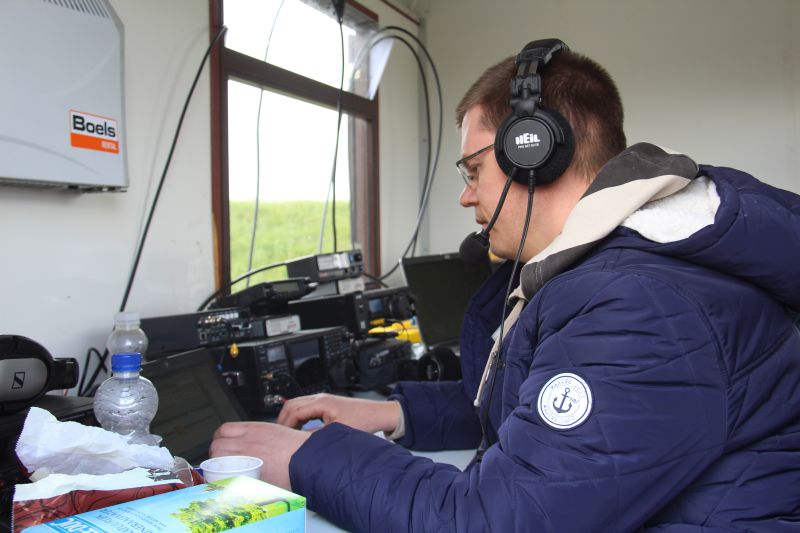 Some videos that were taken during the event.