Radio Equipment

For HF I am using an Icom IC-7610 + Heil Pro 7 IC headset, and a diy N7DDC ATU-100 antenna tuner.
Antenna System
My Antenna system is pretty simple but practical.
For HF I am using a Fan Dipole for 10/20m or a G5RV Junior to operate on 40m too.
For Local contacts on VHF and UHF, I am using a Diamond X300 vertical.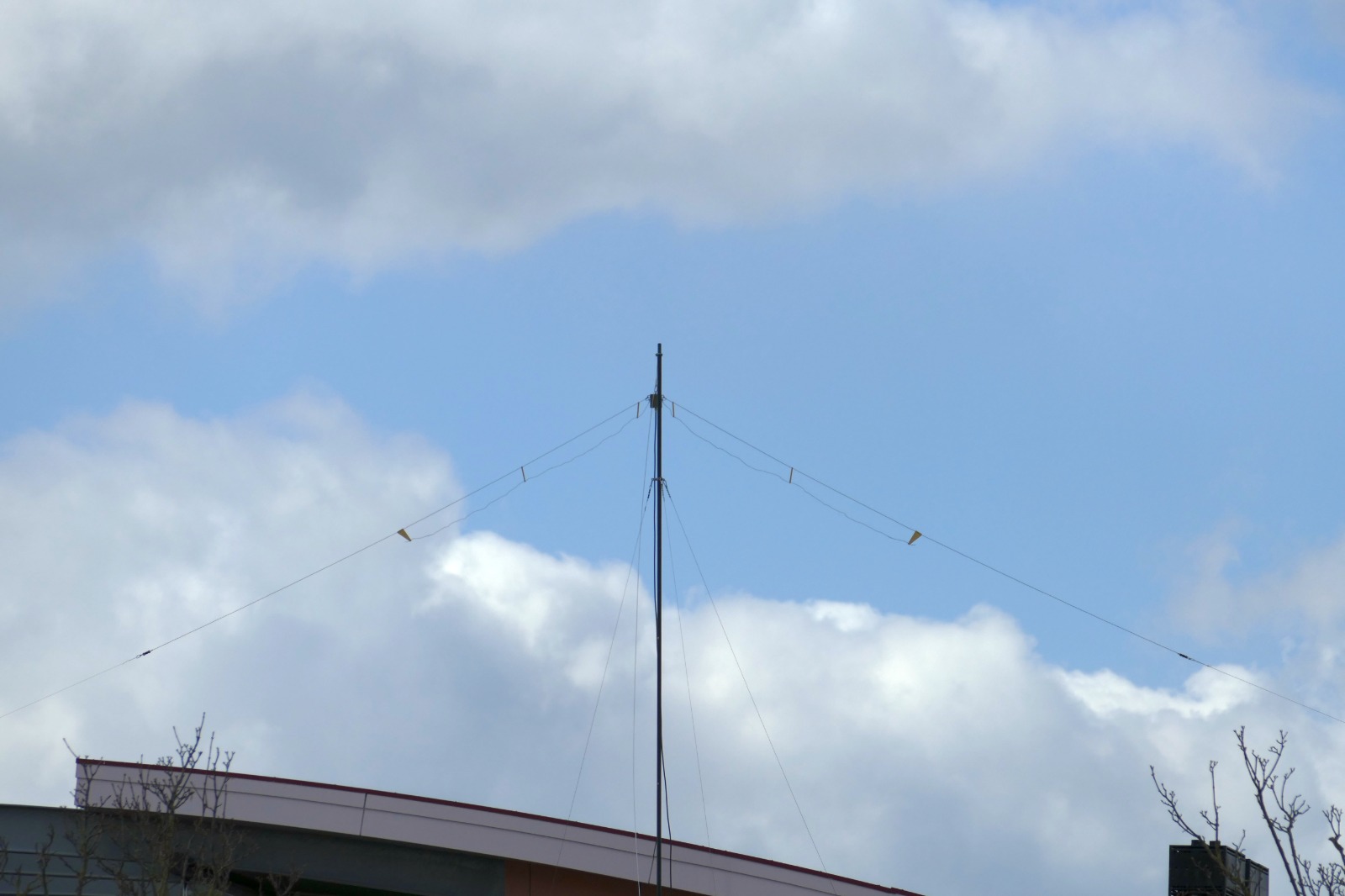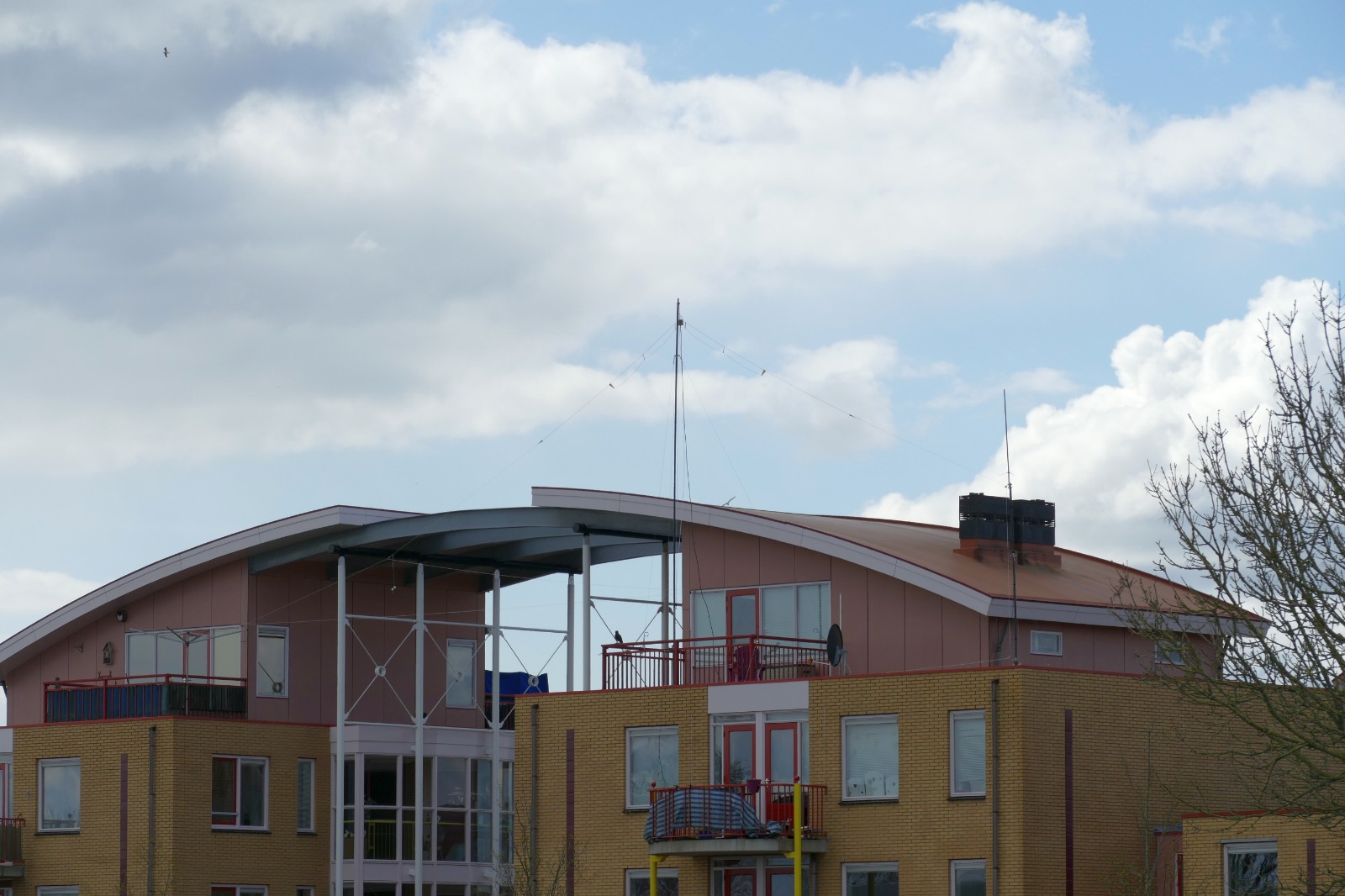 ---
Upcoming plans.
Due the fact that the Icom IC-9700 is not available for a long period of time, Plans have changed for now and I have traded my IC-7300 for a IC-7610 to focus more on HF.
Maybe I will go with Transverters instead for operating on VHF and up.
Build or Buy Bigwheels for 2m and 70cm to replace the Diamond X300 vertical as I like DX more than local repeater use.
This would be the best option at my location.
Even working on satellites again should work.
Building a receive Magnetic loop remotely tunable from 40-10m.
We are sorry that this post was not useful for you!
Let us improve this post!
Tell us how we can improve this post?