Participated PA6Y in the CQ WPX 2018 Contest
This weekend I have participated in the CQ WPX 2018 at PA6Y in Phone.
I was mostly Active on the chaotic crowded 40m band, the place where I am at my best 🙂
I Enjoyed operating again after a long time of being inactive!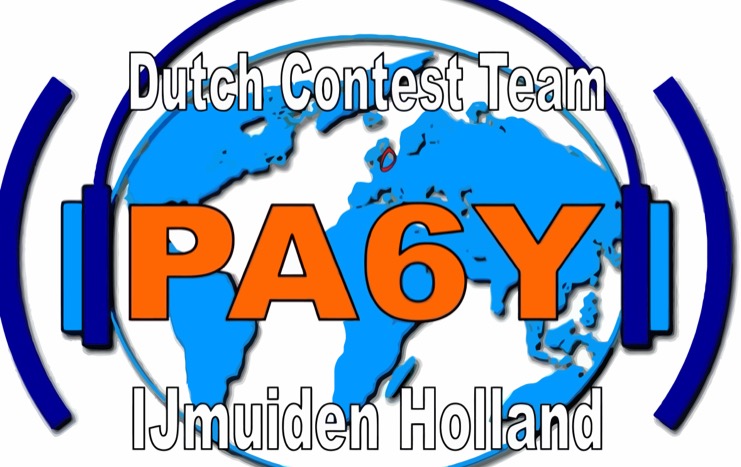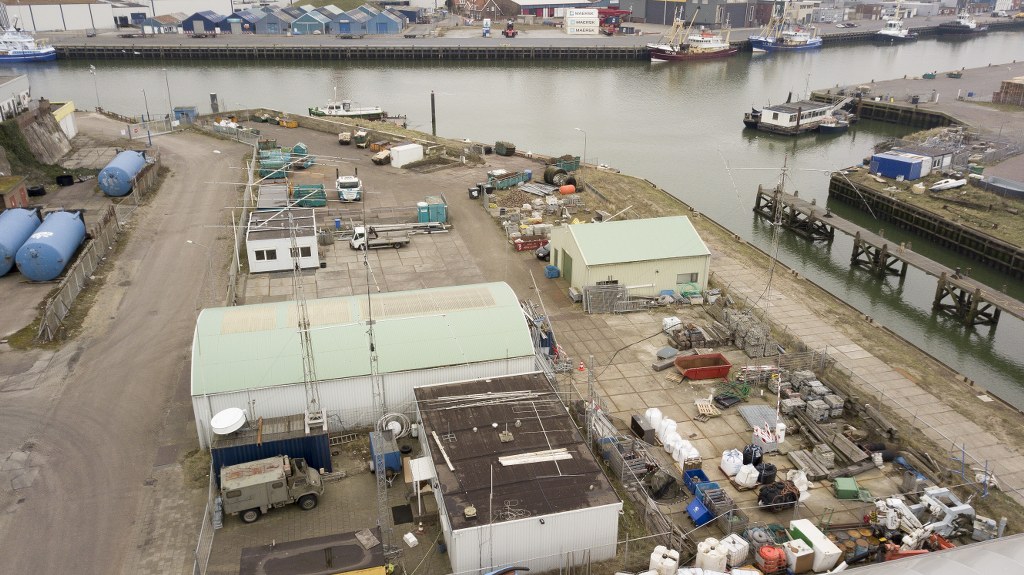 [dimage url="https://www.pd5dj.nl/wp-content/uploads/pano/pi4rck-pano.jpg" control="true"]
My place for the upcoming hours 🙂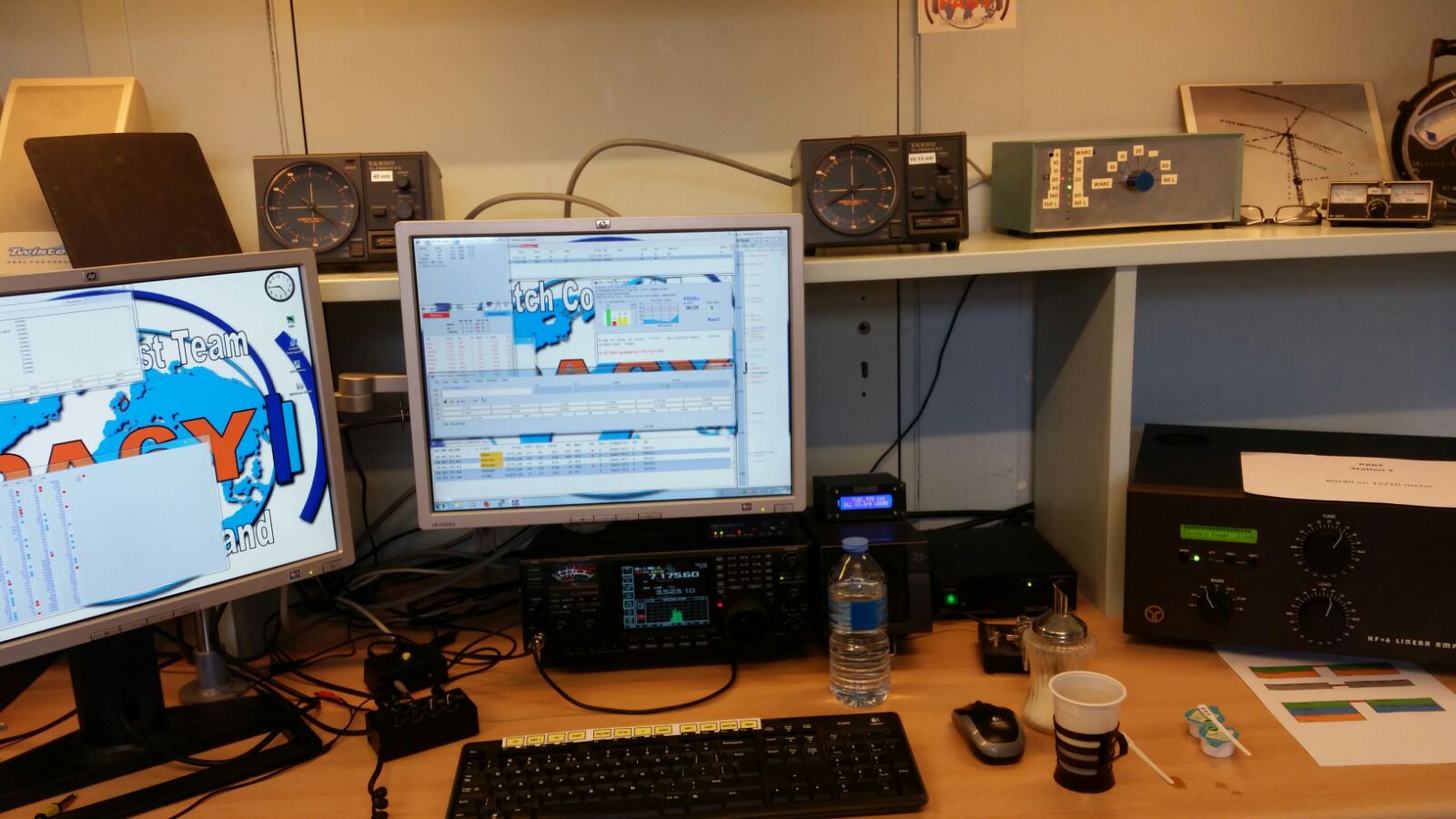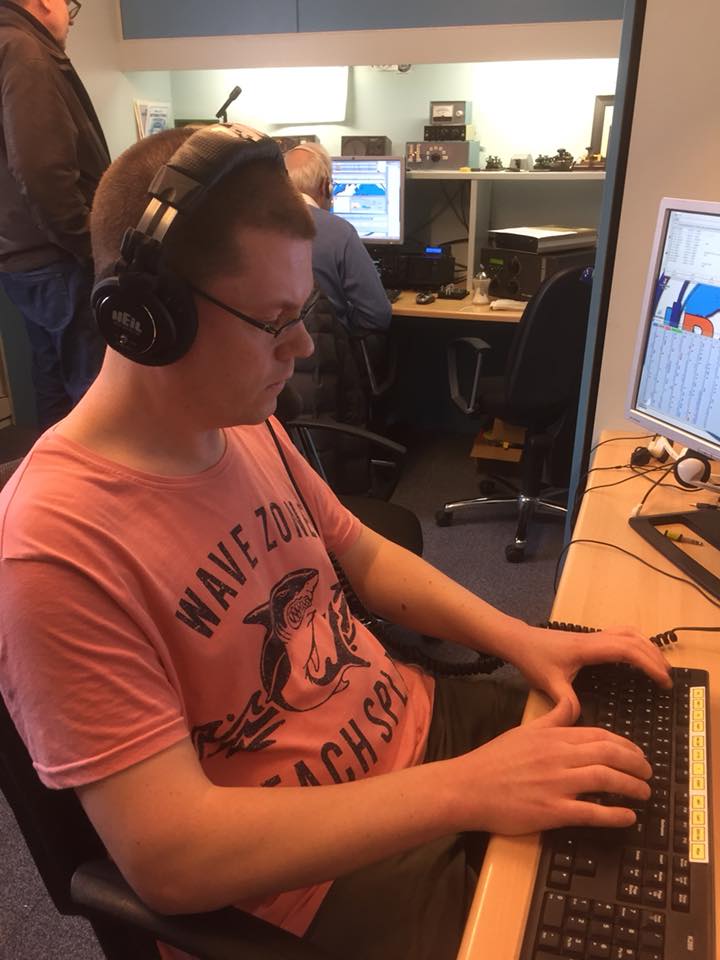 We are sorry that this post was not useful for you!
Let us improve this post!
Tell us how we can improve this post?